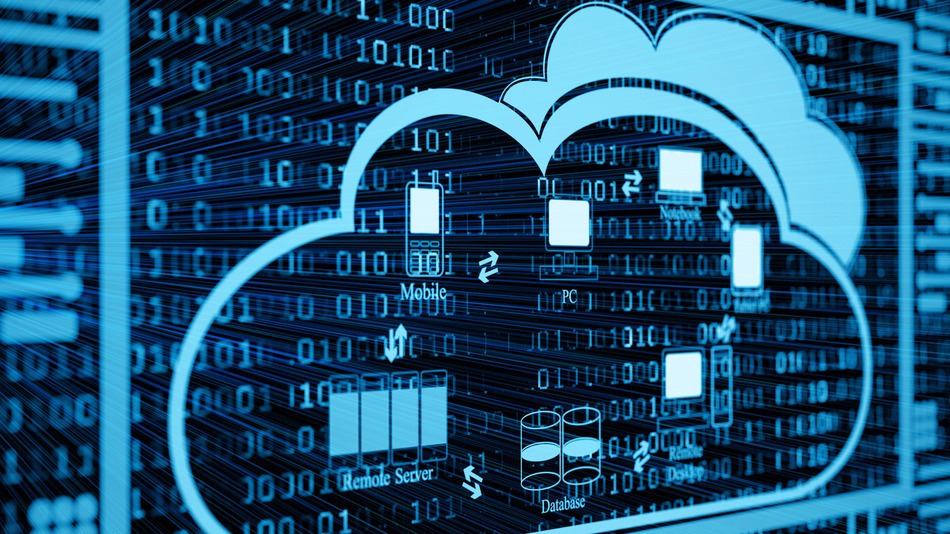 Cloud computing is one of the most talked IT trends today.The way in which IT sectors are adopting cloud computing can bring up a very bright career in this field.
Salesforce.com with its unique visionary concept and innovating technology takes these complexities out from businesses who wants to use IT minutes its headaches. Called "Cloud Computing model", with Salesforce.com you do not need to have any IT infrastructure in terms of hardware, software, databases and hence need not worry about configuring networks, security & backups. With Salesforce.com you focus on what matters most to you – your business.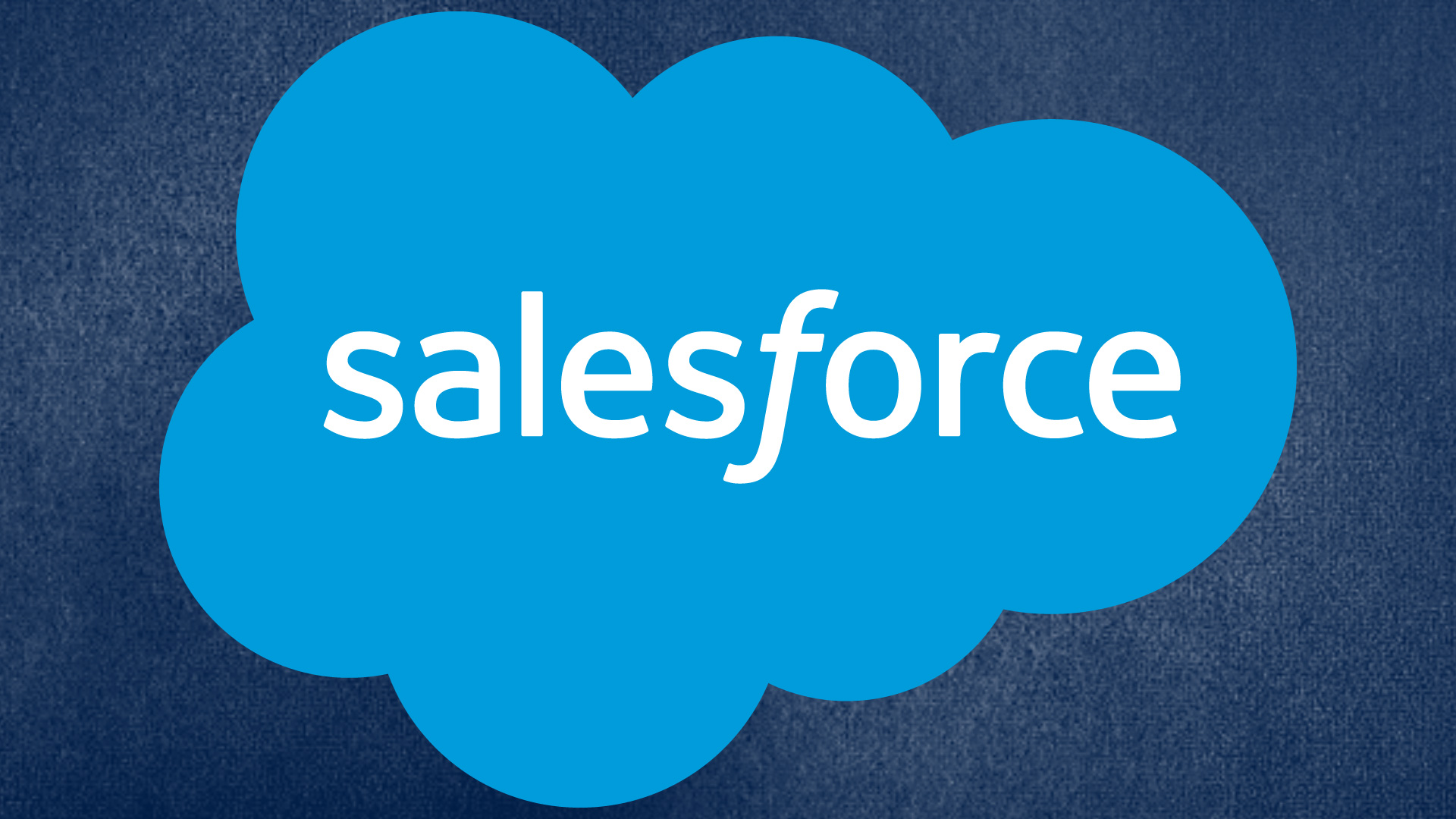 Understanding the Basics of Salesforce. Salesforce has become one of the most popular cloud platforms for CRM. The key to its universal acceptance is the ease of navigating through the software. Salesforce is extremely intuitive and can be easy to learn.
Some basic examples of Projects Topics:
1)related to academics
a)library management system
b)college app:everything college needs
c)Attendance app
d)Internship program management
2)Related to bussiness
a)Advertisement magnagment system
b)Properties managment system
c)Survey system